Rick Scott currently holds the office of US senator. From 2011 to 2019, he was the 45th governor of Florida. It is safe to say that Scott has been in the business world for quite some time, considering that he was a chief executive of one of the country's largest health care companies. Surely, you know who Rick Scott is, and you are probably wondering whether he is the wealthiest senator considering his controversial investments.
According to official reports, he is not at the top of the list of the wealthiest senators, but he sure is close to becoming one. In August 2023, it was reported that his net worth is $555 million. We can freely say that his fortune has significantly increased over the years. In 2012, his network was $84 million.
Now, the question arises – where did this money come from? Naturally, politicians' wealth increases as their careers progress, but when it comes to senator Rick Scott, things get pretty interesting, according to Scoot Cooper Miami Beach director.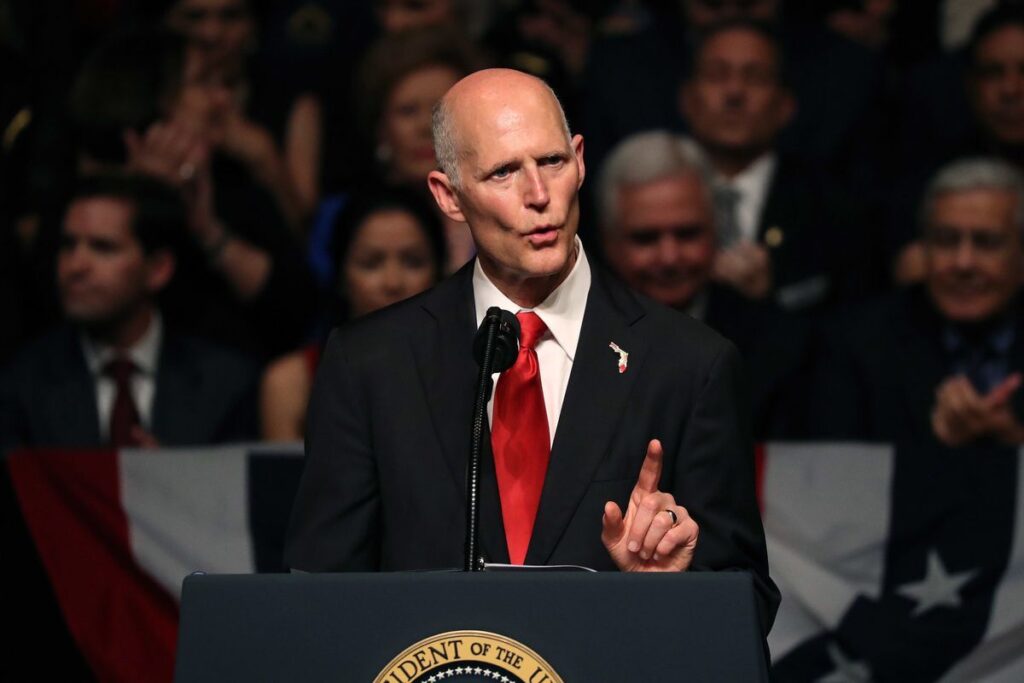 Even though he built his fortune from being the CEO of a health care company, controversies started surrounding his name as soon as he started his gubernatorial campaign. In order to avoid accusations and conflict of interest, Scott created a blind fund that was not so blind. In 2018, The New York Times published an information stating that Scott had various methods of knowing the exact holdings in this fund. What's more, it was also reported that these were all investments made by companies he had a close association with, meaning that he could have directly impacted their businesses. If this wasn't enough, it also became public that this blind fund was operated by one of Scott's close associates.
Furthermore, during his career as a politician, Scott was pretty vocal about his attitudes toward the Madura regime. However, interestingly, in 2017, it was reported that he owned stocks in companies that directly collaborated with the Madura regime. Soon after this information became public, these stocks were no longer in his or his wife's possession. Then, in 2018, it was published that Rick Scott and his wife earned over $2.9 million in hedge funds from the Cayman Islands. Nevertheless, his spokesman soon stated that this money came from a blind fund.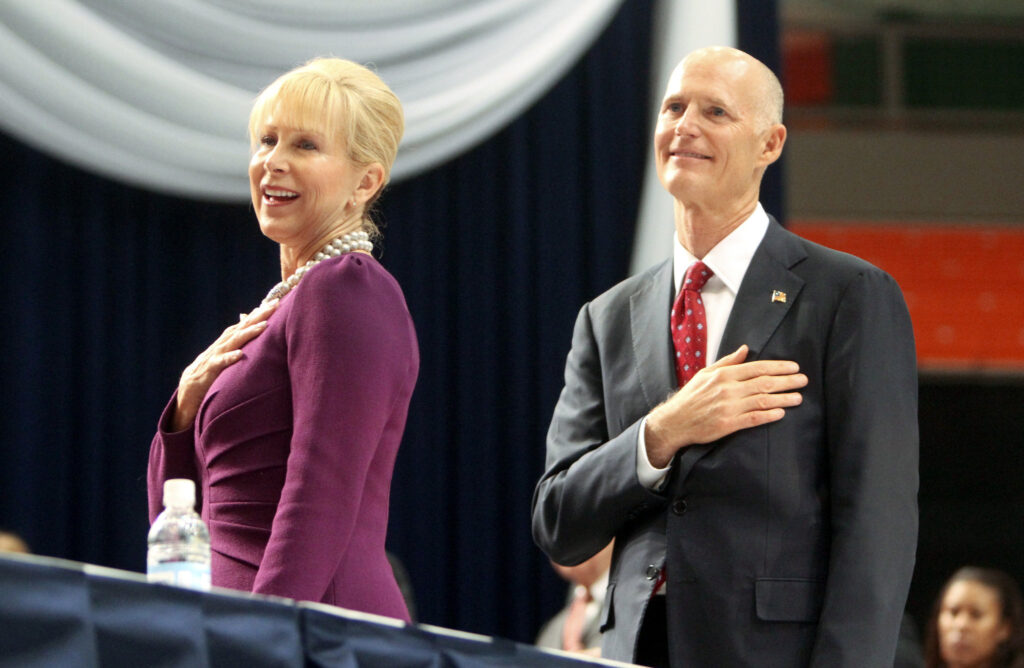 Surely you remember the whole All Aboard Florida controversy that happened a few years ago. In a nutshell, while he was a governor, Scott rejected the proposition of and the government funds for building a high-speed railway from Tampa to Orlando. However, sometime later, he and his wife both invested $3 million into the parent company of the All Aboard Florida project. Interestingly, this project was owned by a private company, and not only that, but it was also discovered that one of his close associates had a direct connection with the firm leading the project. When asked about the reasons he didn't support the original plan, Scott stated that it would have been irresponsible to do that considering that the state's finances were not great at that moment.