If you happen to be a person who enjoys spending their own time relaxing and watching movies or shows, you have surely heard of this actor. In case you are one of the people who have not heard of this man, and have problems playing a movie and lose time scrolling trying to find the one, you should try one of his works because you will surely enjoy them.
He is a man that you will see in many roles, from a good guy to one of the villains. Being a person who can shift roles is something that has to be appreciated. He has many works behind him, and the only problem you might have is to choose the one that will be the first for you.
To make things easier, we made this article to show some of the greatest roles that he has played that you must watch them.
1. Lone Survivor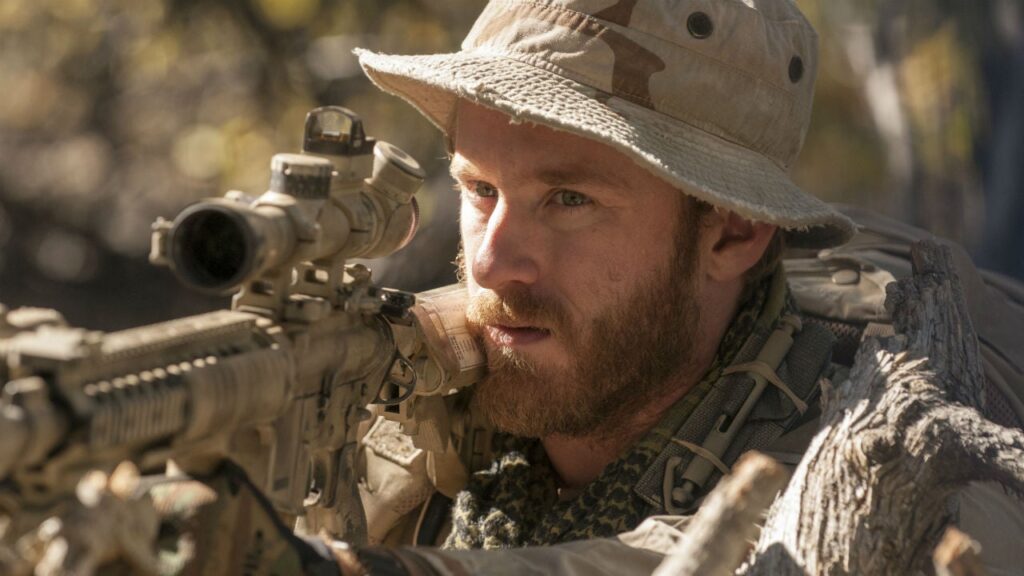 If you enjoy watching war movies, where there is a lot of action, but most importantly a great story behind it, this is the one you should choose. It is a film where a group of soldiers is sent into the middle east to find a terrorist and kill him because of the many bad things that he did. However, the mission gets complicated, and the terrorists are using the advantage that they have, especially the location because some of the locals have told them where these soldiers are.
Many of the soldiers die, but one of them is saved by a villager and is taking all his wounds taken care. There is a word sent to the base, where they send help and they manage to take him back with them. The end is interesting with a message thanking all the people who saved him.
2. Hostiles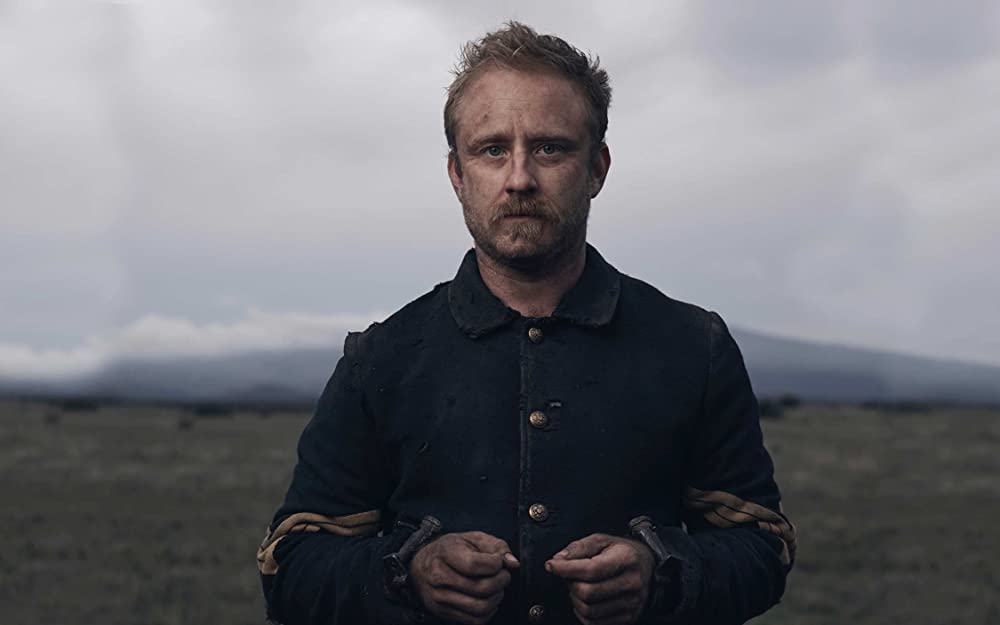 A classic with Christian Bale as Joseph Blocker, a captain of the US army in the 1890s set with a task to deliver a Cheyenne chief to his tribe.
Ben Foster's role in this movie is a bit of a side character, but the film is absolutely amazing and it is directed by Scott Jason Cooper so it is definitely worth the watch.
3. The Mechanic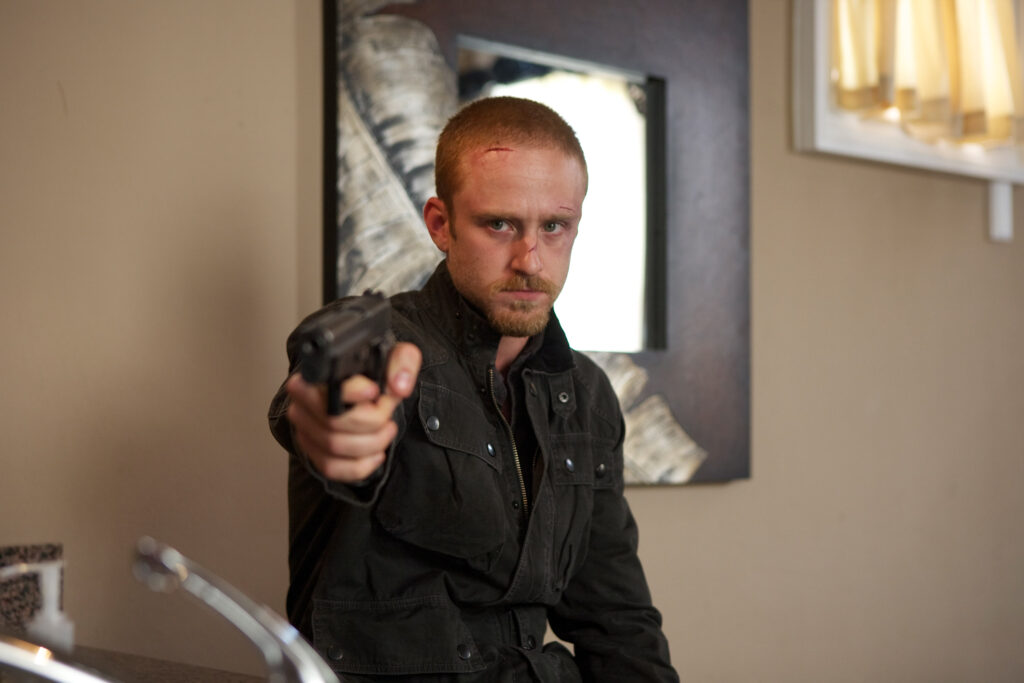 A film that has crime involved in it and it belongs under the category of action films. The story is about a paid killer that has a person who is giving him the job and all the instructions needed for that. He is given an order to kill a person which he later trains his son for the same job. After series of training and having people killed, things are starting to unveil.
The paid killer understands that the person who is giving him the job is working behind his back and that he is involved in everything, and the kid understands that his trainer is the one responsible for his father's death.
Watch this movie to see how it further unfolds.
4. Hell or High Water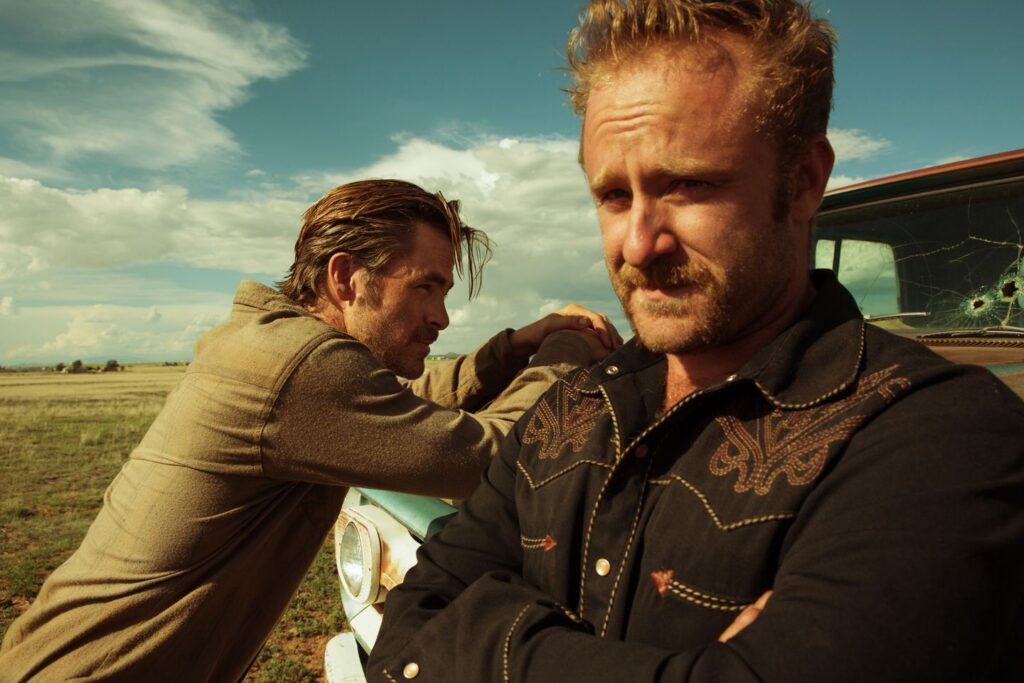 This is another work by this man that you will definitely enjoy. It is a film that tells a story about two brothers who have decided to rob the bank where they owe finances so they keep their house and have their children leave comfortable without having to go through things as these two did. However, two people who work for the state are sent to investigate and they find out who is responsible. They rush after the brothers, having one dead, and the other one escapes having the money cleaned. The movie ends with a conversation between the ranger and the brother confirming what happened.