Manufacturing is filled with hazards, from slippery floors to fierce machinery. One of the most common dangers faced by workers is falling. In fact, injuries caused by falls are the leading cause of death in the U.S. manufacturing industry. To help reduce the number of injuries suffered at work, it's important to know how to improve safety when working at height. In this blog post, we will outline some solutions that will help you stay safe while working on high structures or equipment.
How to Prevent Falls?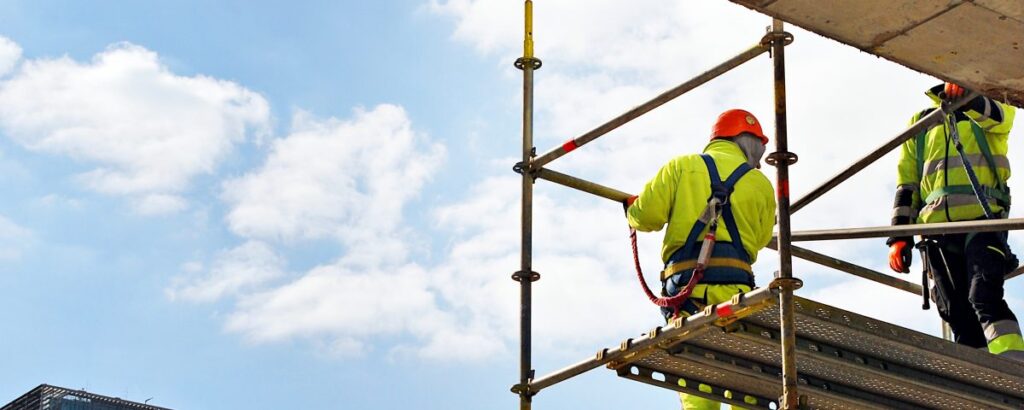 When it comes to preventing falls from work-related heights, there are a few things you can do:
– Make sure you are properly trained in the proper techniques for working at height. This includes learning how to safely use safety equipment and using fall prevention methods such as ladders correctly.
– Use safe work practices when working at height. These include using caution when walking or climbing on ladders or scaffolds, wearing appropriate protective gear (such as gloves, helmets, and eye protection), and keeping an eye out for hazards that could lead to a fall.
– Finally, use common sense and caution when working at height. Always be aware of your surroundings and maintain a safe distance from any potential hazards.
Proper Work Practices When Working At Height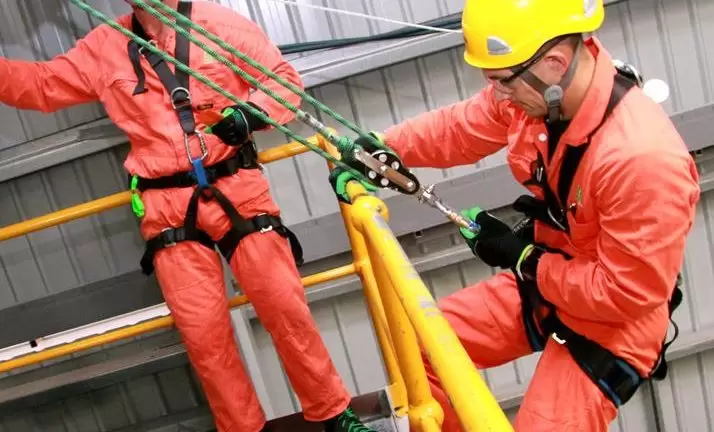 Working at height can be a daunting task, but with the proper work practices in place, it can be made much safer. This company will share with you some tips to help improve safety when working at height:
Always use proper safety equipment. Safety equipment includes a fall arrest system and scaffold protection equipment such as nets or guardrails.
Use caution when ascending or descending ladders or scaffolds. Be sure to use caution when ascending or descending and always use a checklist to make sure all items are checked off before proceeding.
Make sure workers are aware of their surroundings at all times. Have workers keep an eye out for potential hazards and keep communication open between them and those on the ground to ensure everyone is safe.
Follow the manufacturer's instructions for using ladders, scaffolds and other tools. Do not modify these devices in any way without first consulting with the manufacturer. Follow all safety guidelines provided by the manufacturer, including installation instructions and warning signs that may be posted near the device or site where it will be used.
Always properly clean and maintain equipment. Keep ladders, scaffolds and other tools in good repair by cleaning them after each use and inspecting them for defects.
By following these safety tips, workers can maintain a safe working environment and minimize the chances of injury.
Conclusion
Working at height can be a dangerous job, but with the right safety measures in place, it can also be an incredibly safe one. In this article, we have outlined five solutions to help improve safety when working at height. Whether you are a crane operator or a construction worker, implementing these safeguards into your workday can make all the difference.