There's this new diet book that's all the rage. You'd think that being at the top of the charts in the New York Times bestseller list would be enough for it to be the next big thing, but it's not. It's not even the best-selling diet book—that title goes to The Keto Diet , by Dr. Eric Westman—but it's definitely up there.
Recently, the keto diet has become a popular way to lose weight, control diabetes, and improve brain health. In Grain Brain, Dr. David Perlmutter, a neurologist and the author of three previous New York Times bestsellers, shows how a low-carb, high-fat diet can make us more resistant to Alzheimer's disease, Parkinson's disease, and other conditions. Dr. Perlmutter explains how to avoid the negative effects of carbohydrates, and offers strategies for making the benefits of the ketogenic diet noticeable.
The ketogenic diet, like the keto diet, is a diet low in carbohydrates and high in fat. Specifically, it's a high-fat, adequate-protein, low-carbohydrate diet that allows for healthy fats to be eaten in abundance. While many still believe the keto diet is a fad, it has been proven effective. Studies have shown that the keto diet can help blood sugar levels and reduce the risk of developing diabetes, epilepsy, and some cancers. The keto diet is also very effective at aiding in weight loss and fat burning.
You have the tools you need to live a longer and healthier life. It's July, which means another great book is on the way! With David Perlmutter's book Grain Brain, we're taking mindful eating to the next level. This famous book reveals the entire truth about wheat, carbohydrates, and sugar, and it's mind-blowing! We're excited to talk about this month's book club pick with you and hear your thoughts!
Get your copy of Grain Brain now so you can join us in this fascinating read! The book is available in hardcover or paperback, as well as on Kindle and Audible as an audiobook. Once you've received your copy, let us know you're excited to read along by sharing a picture of yourself with your new book on social media with the hashtag #BookClub.
Grain Brain will provide the following: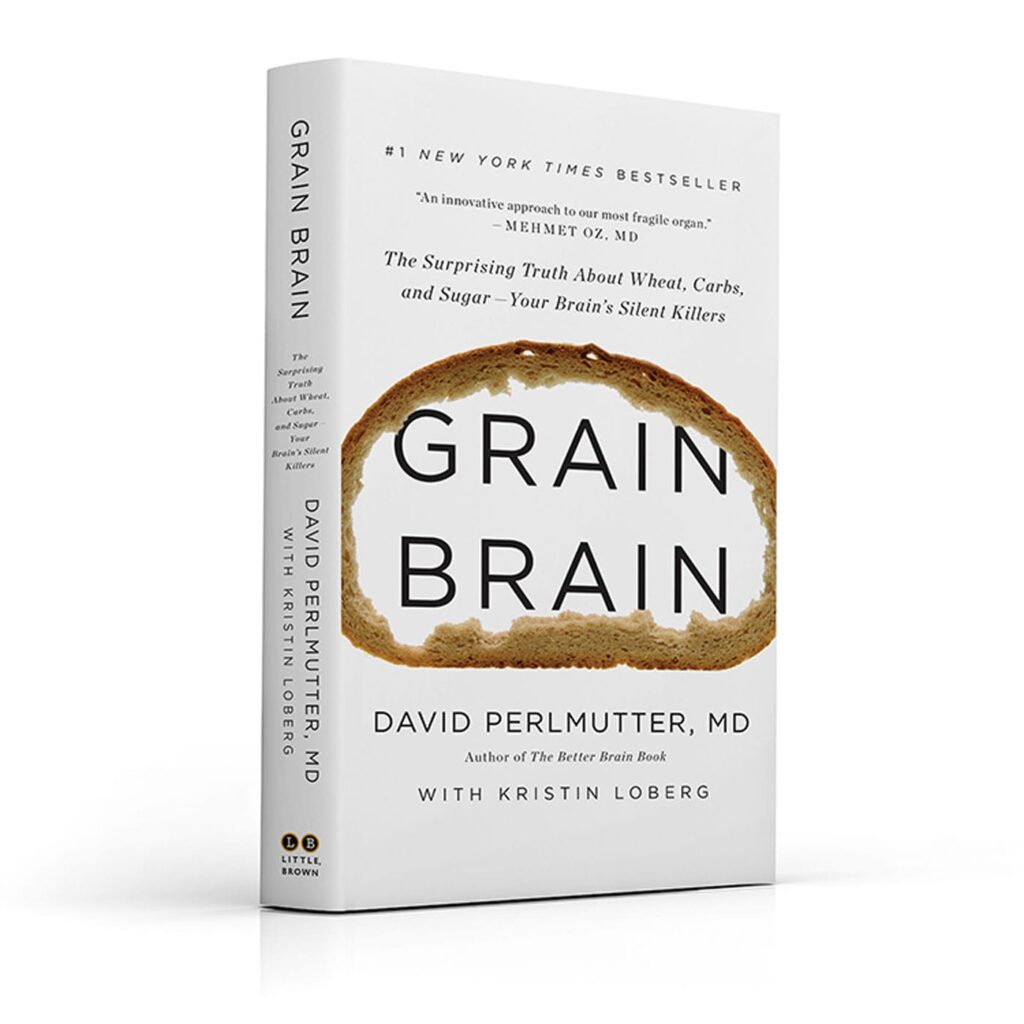 You undoubtedly already know that sugar and carbohydrates are bad for your health, but did you realize that they may also harm your mind? Grain Brain, a book by author and certified neurologist David Perlmutter, is a serious call to action concerning the effect of carbs on human health and cognitive function. The fact that eating habits are the leading cause of brain illness is alarming, but it doesn't have to be that way if you choose to give your body healthy food instead of poor food.
We learn more about the importance of wheat, sugar, and carbs in Alzheimer's disease, diabetes, mental problems, chronic illnesses, and other diseases as we read.
For the book club, we evaluated this novel as follows:
Week
Chapters 1, 2, and 3 of Part 1: Whole Grain Truth
Week 2
The first section continues as follows: Chapters 4, 5, and 6 of Whole Grain Truth
Week 3
Part 2: Cereal Brain Rehabilitation – Chapters 7, 8, and 9
Week 4
Chapters 10, 11 of Part 3: Say Hello to the Brain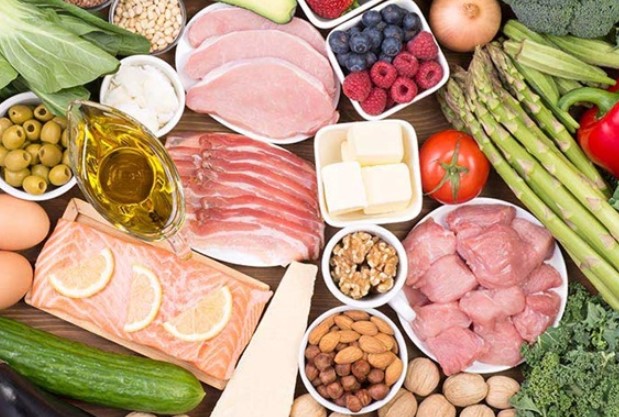 Get ready to read! On your marks, get set, read!
Are you as excited as we are to learn more about the brain? Begin the reading assignment for Part 1: The Whole Grain Truth in week 1 (I have a feeling you won't be able to put this book down)! We'd love to hear your views on the first few chapters, so please leave them in the comments section here or in our private Facebook group…. but no spoilers if you've already read it!
Let us know what you're interested in, and share your discoveries and insights with other readers. We can't wait to hear what you thought of this New York Times bestseller and what you liked about it! If you're interested in improving your brain's performance and living a healthy lifestyle, you'll like Grain Brain and learn a lot from it.
Become a member of our book club now!
If you're looking for a diet book that has a narrative twist, then you'll like "Grain Brain". Author Dr. David Perlmutter combines nuggets of fascinating medical history, the latest research, and personal stories to paint a fascinating portrait of how our brains work.. Read more about grain brain audiobook free download and let us know what you think.