People can decide to install window films for different reasons. In fact, window films come with so many great beneficial features, however, for the individual, it is primarily important to understand what he or she is wanting to achieve with them. More precisely, there are some factors that need to be taken into consideration before the installation process. Let's list those factors and help you make the decision on the right window film that will meet your needs.
Hire an Expert Installer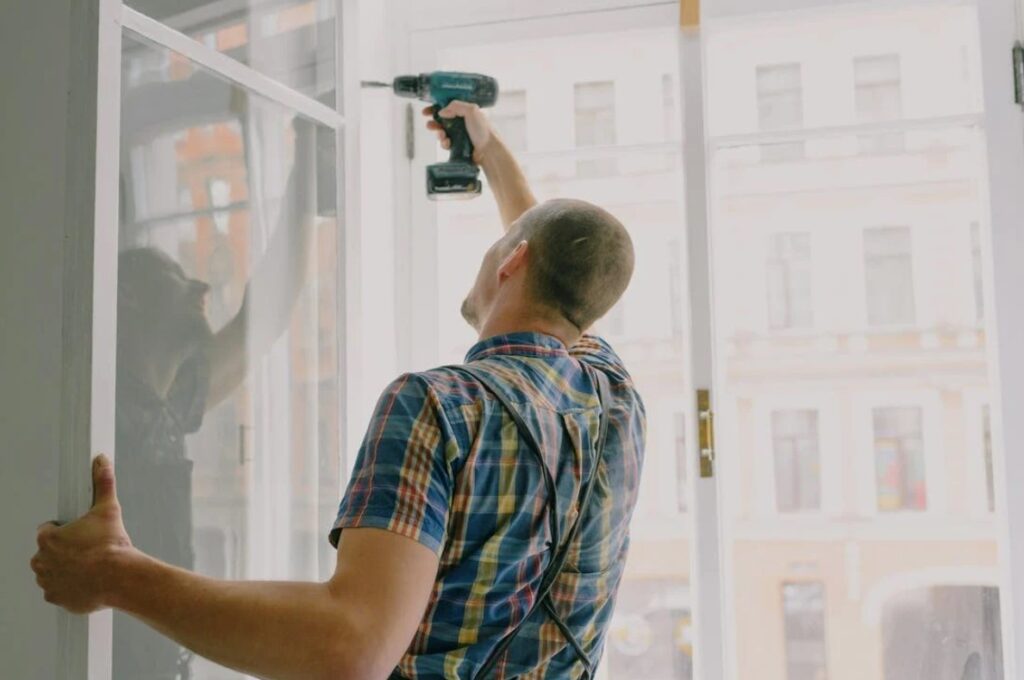 In case you are loving DIY projects, you are probably really tempted to apply and install the window film by yourself. Even though this sounds like an easy and moreover, very affordable idea, we must warn you that you can make costly mistakes. It would be a much more clever decision to hire a window filming company and let the experts do their job in the best way possible. The experienced and knowledgeable professionals will not make mistakes, they will have the required tools for the installation and they will complete the work much more effectively, quicker, and easier than you would.
Additionally, all window films experts understand the difference between the available options, so they can even consult you about what is the best option for you after evaluating your needs.
Therefore, look for a reliable and reputable company that can help you achieve your goal.
We must note that the company needs to be certified to do this job which will provide you a guarantee that you hired experts. You can determine the reputation of a company by checking online reviews, asking for recommendations, checking different companies' portfolio and their success rate, and selecting the ones that have a high customer satisfaction rate. This will surely provide you peace of mind when it comes to meeting your expectations.
Understand that there are different types of window films
There is a wide range of different window films. Therefore, you need to be aware of the options before you settle for one. In other words, you need to ask yourself whether you are needing a decorative window film, or you are needing solar ones, maybe the ones that are providing UV rejection, that have a dominion energy window film program, or the ones that will provide you with high-security measures.
Depending on your needs, and whether you are looking for privacy or aesthetic appeal, your final decision will be different. These are some aim questions that you should think about before you buy and install specific window tints. Therefore, just start from there and every other step will be much easier.
Aesthetic of the window film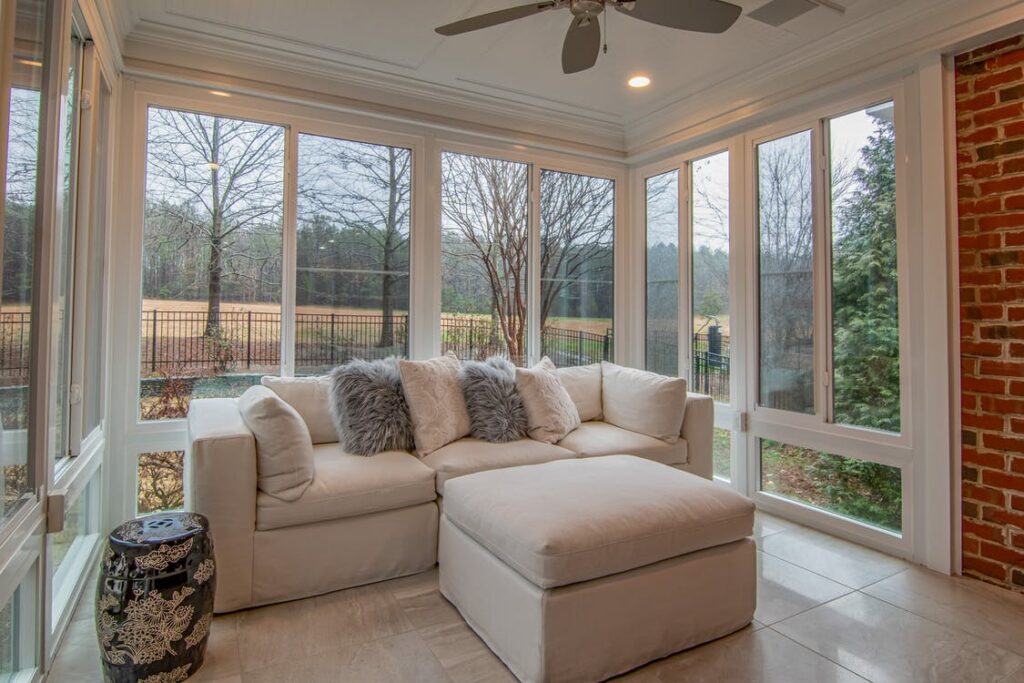 If you thought that all window films are the same, you are wrong. Companies that are producing and selling window film are trying to meet their customer's needs and to offer them something unique, so one of their biggest focus is on the aesthetic of particular window film.
Therefore, you can find on the market colored window films, the modern ones with computer cut designs, different decorative window films that would look attractive and adapt various interior and exterior designing of the house. If you are the type of person that cares for the appearance of the window film, you do not have reason to worry, since there are truly many customized options available.
Color of the tint
You should also know that not only that there are so many different colors and appearances of the window tint that you can consider. However, that is not all, you can even choose the transparency of the window tint in percentage. Understanding this feature can really help you make your final decision.
Protection layers of the window film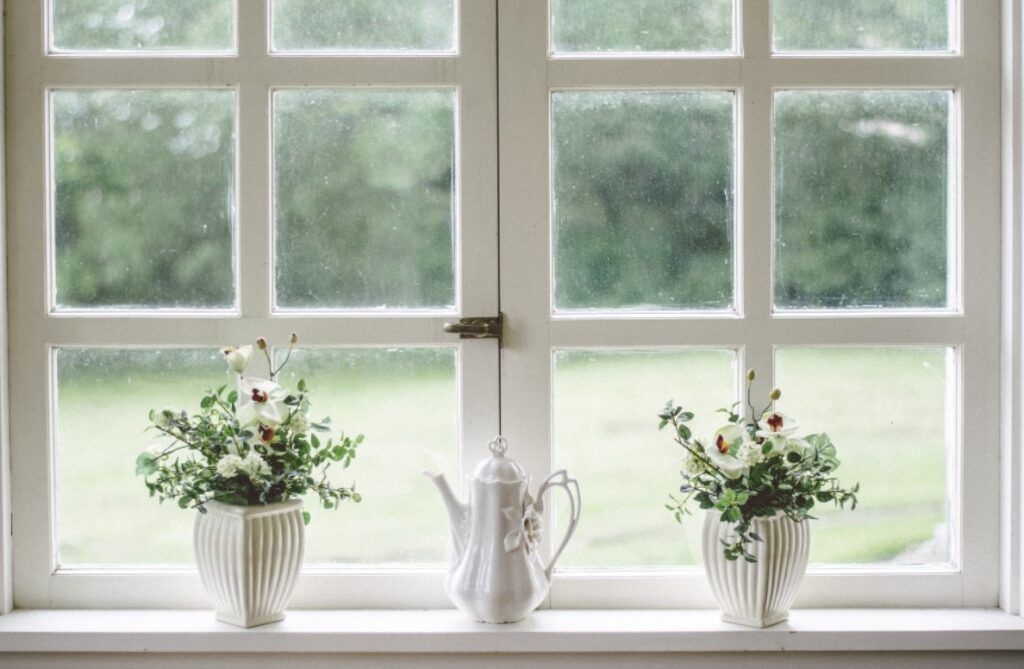 If one of the most important features of the window film you are looking for is security, choosing a window film with sufficient protection layers would be the best solution for you. More precisely, these special layers are providing an additional layer of resistance to your existing window, so they are adding security level and minimize the breaks.
Insulation of the window film
Many people are deciding to install window film because they want to reduce the heat that is entering the house. If you are one of the people that belong to this category, we have good news for you. There are special window films that are maintaining comfortable temperatures within your room and at the same time reduce energy costs. Therefore, after the installation of the window film is complete, you can freely enjoy the advantages of filtering the sun's rays.
Fade Resistance of the window film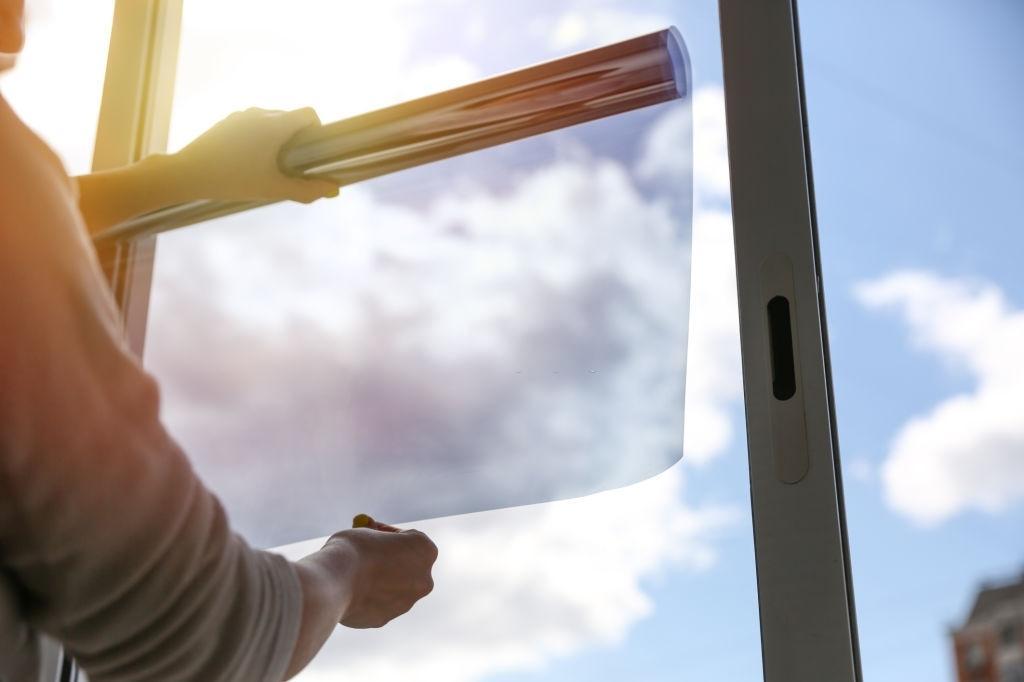 One more important thing that you should be aware of is that quality window fils are providing durability and they are having a longer life since they are less likely to fade over time. On the other hand, window films that come with poor quality are more susceptible to fading and they are not resistant to intense sunlight. Therefore, while making the decision and purchasing the window film, choose the ones that are fade-resistant and resilient, so you can be peaceful in the long turn.
Cost of the window films
Logically, depending on the type of window film you are deciding on, the cost will be different. The cost should be one of the crucial factors that you need to think about regarding this topic. You want to choose a window tint that will meet your budget. Therefore, primarily decide how much money you can set aside and invest in window films. In fact, this factor should be on the top of the list that you need to settle before starting to look for some window film type. For purchasing any product, the cost will play a significant role and window films are not the exception.
You will just be wasting your time and effort by looking into window films that you can not afford to buy. No matter how much you want some film for your window, there is no reason to lose all of your money because of it. Settle for an option that you can afford. Even though this is a long-term investment, and you should rather choose the quality over the cost, make the decision carefully. It is not good to choose the option to save the money and settle for any type of window film, but it is not a good option either to buy the one that you will buy and end up without money.
Therefore, sit down and list the pros and cons of everything before selecting the option that will meet your budget and all of your other needs. Additionally, always compare prices from different companies.