Hiring a transaction coordinator for real estate is one of the best decisions you can make for your success in the industry. A transaction coordinator will take care of all the little details that come with buying or selling a home so that you don't have to worry about them. Not only does this save time for both parties involved in the transaction, but it also saves money.
If you are looking to hire a transaction coordinator for a real estate company, then there are certain things that you should know. First, you need to know that not all real estate transaction coordinators are created equal. Some will do a good job, and but some don't care about what they're doing or the growth of your real estate agency.
This is why it's essential to hire someone with experience and knowledge of how transactions work successfully. In this blog post, I'll discuss some tips on finding and hiring a great real estate transaction coordinator.
What Does A Transaction Coordinator Do?
The transaction coordinator is in charge of the day-to-day tasks associated with buying or selling a home.
This includes but is not limited to:
Gathering documents
Coordinating with lenders, title, and both buyer and seller representatives
Maintaining files of buyers or sellers, including contact information and documents that will need to be signed throughout the transaction process.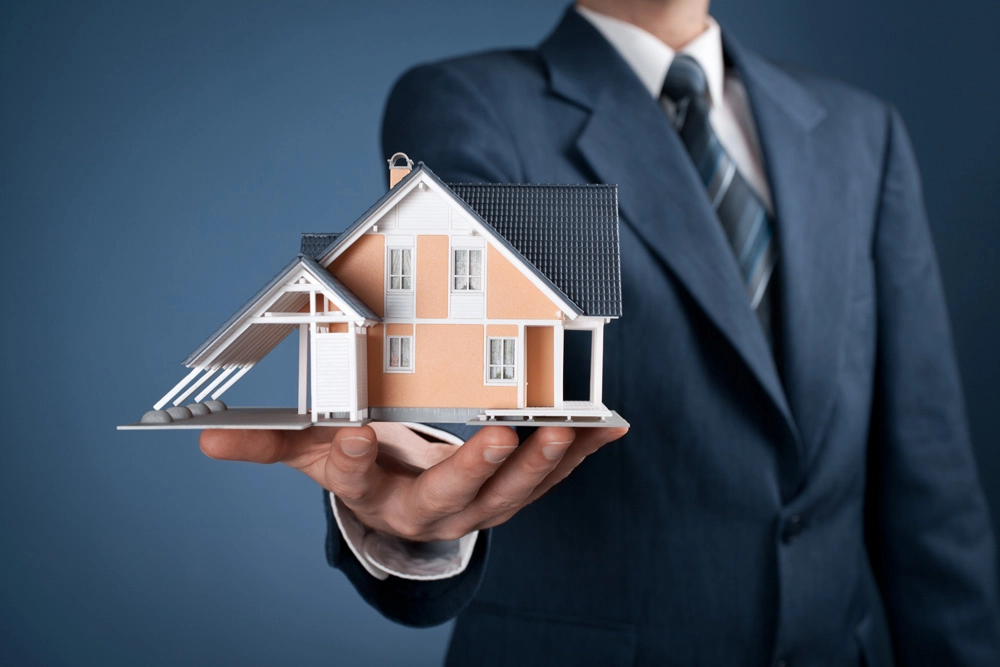 What to Look For In a Transaction Coordinator
Handling numerous transactions at once requires a unique skill set. Here are a few of the traits to look for when hiring a transaction coordinator:
1. Extreme Attention To Detail
A transaction coordinator has to make sure that every detail is recorded and reported. It includes everything from transaction IDs to timelines, gas prices, and any critical data that must be logged immediately, and the data will need to be kept for some time for legal reasons.
When running a real estate agency, your transaction coordinator will need to make sure the process of incoming transactions runs smoothly and recording takes place immediately.
They must have strong attention to detail and focus on accuracy. The implication of letting even one error slip through during the recording is enormous. As a real estate coordinator, your job is to make sure that all details are correct and accurate.
This means that the transaction coordinator must keep a close eye on everything from start to finish, interacting with those doing the job and monitoring all incoming transactions. For this reason, someone performing as a transaction coordinator should not be easily distracted or have a short attention span.
2. Experience in the Real Estate Industry
A transaction coordinator is an essential part of any company that deals with real estate. Because of this, a person in this role must have previous experience working within a real estate agency where they need to use a contract to record and report information. All parties in the real estate transactions must agree upon the data to be read, so it has to be written in a way that everyone can understand easily.
You also want someone who has plenty of customer service experience. This means that they will be skilled at answering client questions, providing them with documentation, and providing explanations where needed. Remember, this person will be representing your business, so their interaction with clients directly reflects on how others view your agency.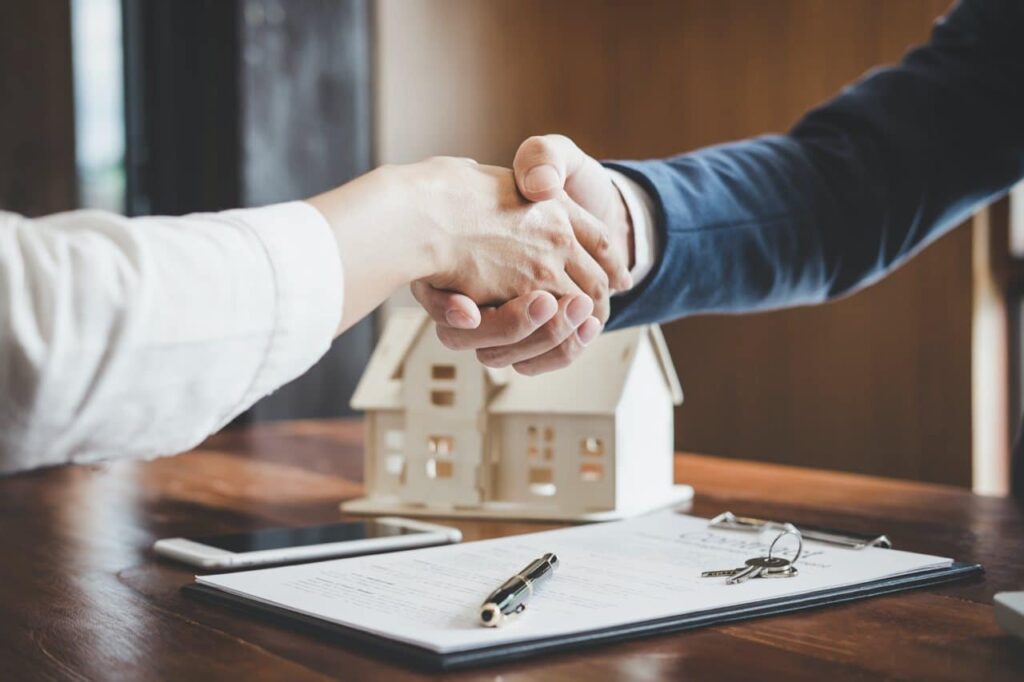 3. Ability to Meet Deadlines
A transaction coordinator does not just provide data to the other participants in a agency; they also have deadlines that need to be met. This means that transaction coordinators must meet the deadlines of the company they are working for to provide data.
While it may seem simple at first glance, this role involves a lot of coordination and communication with team members located in different parts where the business operates.
They need experience in managing people and time. A transaction coordinator has to interact with many different kinds of people throughout their workday.
Some transactions will take time because there are so many parties involved, which is why anyone working as or hiring a transaction coordinator should prioritize someone who knows how to effectively manage multiple groups of people simultaneously without any confusion occurring between them.
4. Ability to Communicate Clearly
Communication plays a significant role in any job where data is processed. The transaction coordinator will need to communicate with all of the parties involved in a given transaction, including buyers, sellers, and several others.
They must be able to explain their reasoning behind why specific actions are taken and explain what they need from other teams involved before continuing with their work.
Communication skills are essential for anyone working as a transaction coordinator because they will involve interacting with many people at once and providing information while holding a conversation. The information you provide should be easy for everyone to understand and should "talk" to each of the lessors involved in the process.
If someone is having trouble reading or understanding your data, they will not trust it, which means you are losing money. This is why the ability to communicate is essential when hiring as a transaction coordinator.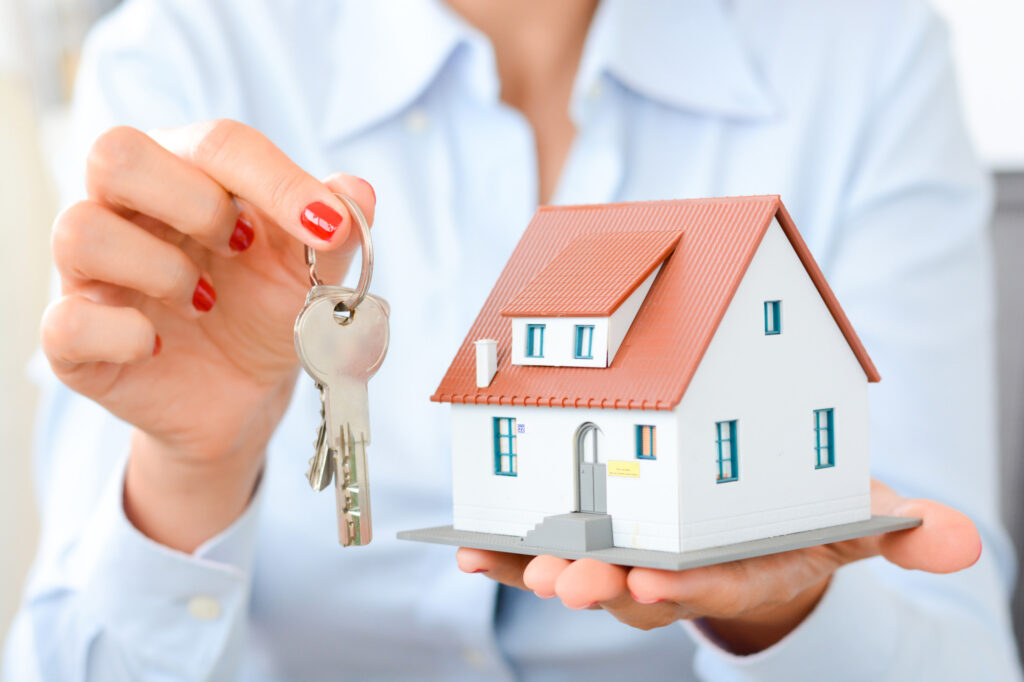 How to Compensate a Transaction Coordinator
Depending on how a real estate team is structured and how many deals they close per year, there are two typical options for how transaction coordinators get paid.
1. A Per-Transaction Fee
For a person working as a transaction coordinator, there is usually a fee associated with each new contract that needs to be written and recorded. These fees will vary depending on the size and complexity of the contract or contracts.
2. A Salaried Employee
Suppose your company is closing numerous transactions per month. In that case, it may be best to hire an independent contractor or full-time employee to serve as a transaction coordinator because there will be a large amount of data needing to be processed.
This means that you want someone who has proper customer service experience, can work well in teams, and promptly meet deadlines.
Conclusion
The right transaction coordinator can make a huge difference in the success of a real estate team. They can meet deadlines, communicate clearly and have experience in real estate. If you want someone who can do all this easily, then the best advice I can give is to prioritize people with work experience that can quickly adapt to your needs.