Are you looking to spruce up the exterior of your home? Consider these three outdoor renovation ideas that will make your house stand out from the rest. From adding a new porch for extra seating to installing solar-powered lighting, there are plenty of creative ways to give your outdoor space an upgrade.
Explore our top picks below and start planning how you can make your home shine!
Transform Your Deck Into a Private Oasis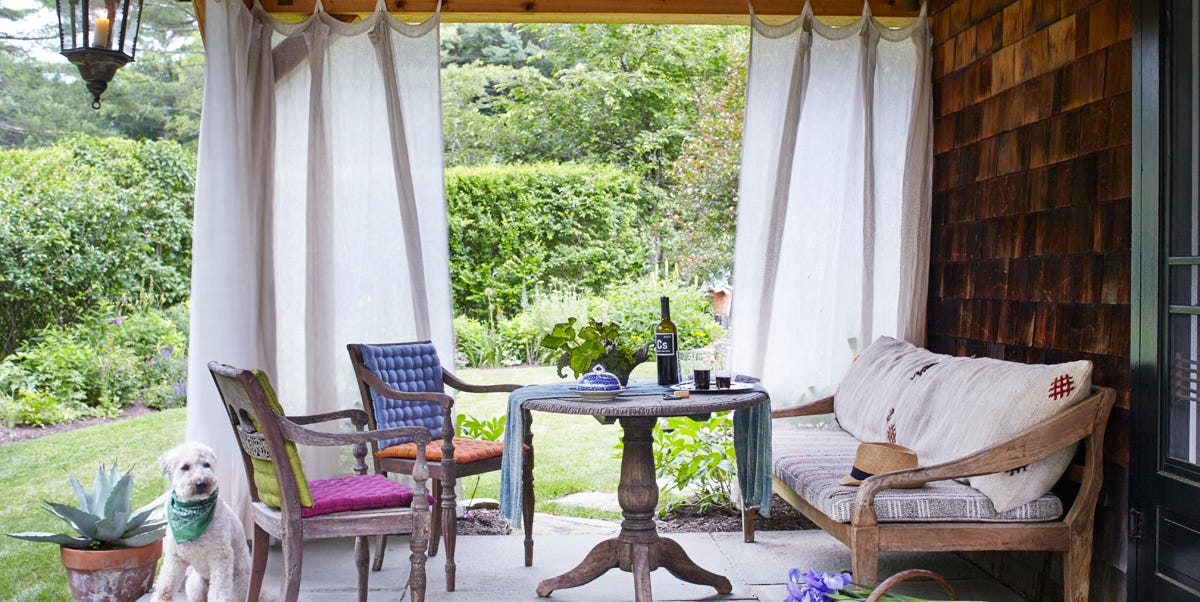 Transform your deck into a private oasis with these outdoor renovation ideas. Create an inviting space for friends and family with comfortable seating, colorful accents, and cozy lighting.
Plant lush foliage along the perimeter of the deck to provide privacy without blocking out natural light. Add a fire pit in one corner for evening gatherings or just curling up under the stars on cool evenings.
Hang string lights around the edge of the deck to add extra sparkle at night or install wall sconces that cast a warm glow over conversations long after dark falls. Finally, complete your dreamy outdoor setup with plenty of plush cushions and throws so everyone can relax and enjoy nature's beauty all year round!
Book an appointment with deck contractors and get your oasis today!
Update Your Outdoor Kitchen for Maximum Efficiency
Updating your outdoor kitchen for maximum efficiency is a great way to make summer grilling and entertaining easier. Invest in energy-efficient appliances that come with features like automatic shut-offs and programmable timers, so you can save money on utilities without wasting energy.
Install composite decking instead of traditional wood decks, which require less maintenance while still providing a beautiful look. Finally, take advantage of smart home technology by installing motion sensors that turn lights on at night or automated watering systems to keep plants hydrated throughout the week.
With these simple updates, you can bring convenience and style to your outdoor space – all while saving time and money!
Create an Entertaining Space with Fire Pit and Seating Area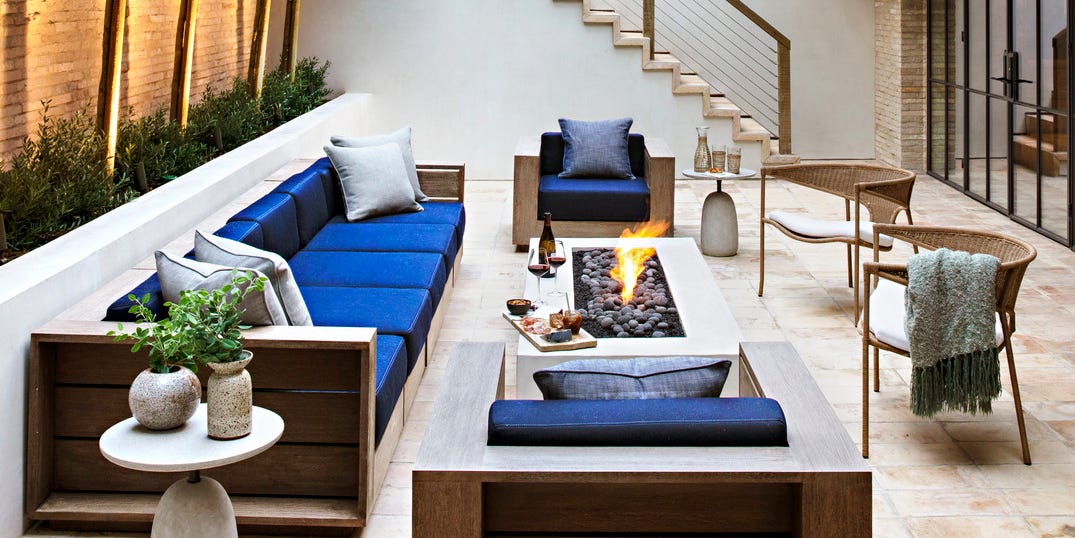 Creating an entertaining outdoor space is one of the best ways to enjoy your backyard and make it more inviting. With a fire pit, comfortable seating, and thoughtful design elements, you can create an oasis for family gatherings or just relaxing with friends.
Start by choosing a spot in your yard that's level and clear of any low-hanging branches or other obstructions that could cause problems when you light the fire. Once you have selected the perfect area for your fire pit, consider adding some comfortable seating around it.
Whether you opt for benches or chairs made from durable materials like cedar wood or metal frames with weatherproof cushions will depend on how often you plan to use them as well as the style of your outdoor space. You may even want to add a hammock nearby if there's enough room!
Don't forget about decorating too—adding colorful pillows and plants can take this cozy area up a notch!
Conclusion
If you are looking to update the exterior of your home, these 3 outdoor renovation ideas will give you plenty of inspiration. From a modern pergola to an eye-catching fire pit, any one of these renovations can instantly spruce up your backyard and make it the perfect place for entertaining friends and family.
If you're not sure how to get started on any of these projects, consider working with a deck contractor who has experience in outdoor renovations and can help guide you through the process.