The Phoenix area for many years was one of the most desirable places to live due to its affordable homes and warm weather throughout the year. However, home affordability has changed as most homes in Phoenix and Scottsdale have become quite expensive. In a recent report, the average price for a single family home in Phoenix will be $517,000 by the fall of 2023.
Along with Phoenix getting more expensive, Scottsdale has an average home price of over $700,000. With homes in these two cities becoming less affordable, many current and future residents in the area have looked to explore other cities that can offer a better quality of life and more affordable homes.
Gilbert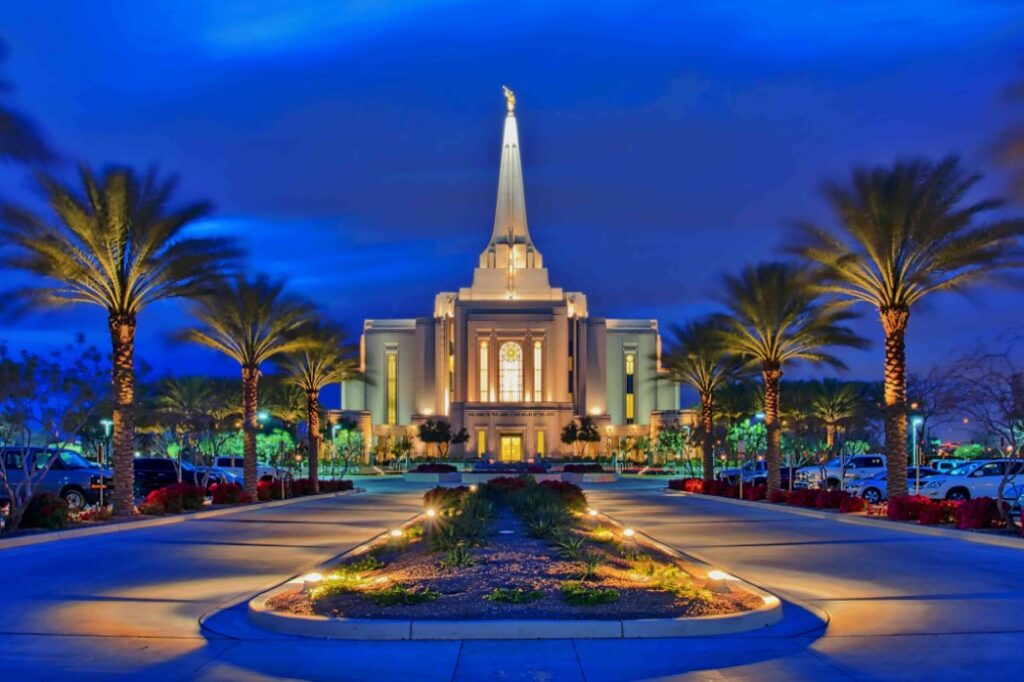 One of the cities in the Phoenix metropolitan area that is getting increasingly more popular is Gilbert. Once a quiet agricultural town, Gilbert is quickly becoming a top economic hub in the area. A recent report has revealed that the city's population will be 300,000 by the year 2030. In an effort to address affordable housing, Gilbert has planned to take action in order to improve its infrastructure and build new developments.
Gilbert has planned to expand its amount of available housing options as well as encourage more workers to come to the city in order to keep businesses successful. During the next decade, Gilbert will begin new development projects that will revitalize as well as build new properties. The city will begin building new apartment complexes in order to provide more affordable housing options for young residents.
As well as building new apartments, Gilbert also plans to acquire more land in order to build a number of new houses. Today, there are already numerous new housing developments. Within a few years, the city will add hundreds of new homes in the area. Within the next decade, Gilbert will have an additional 100,000 homes. The addition of these homes will help contribute to making homes more affordable in the area.
Chandler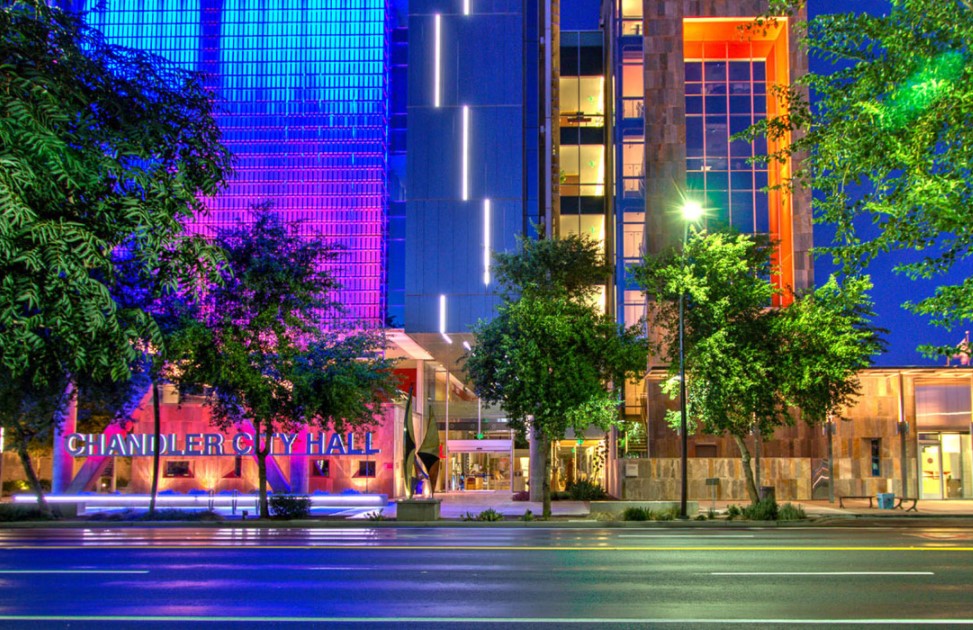 Another top East Valley city that is seeing rapid growth is Chandler. The city of Chandler is located in a very convenient location in the area. It borders Gilbert, Mesa, Tempe and Phoenix. With close proximity to a number of major cities in the area, Chandler gives residents a convenient location to commute and gives businesses an ideal location to run their companies.
During the past couple of years, Chandler has seen a high demand for housing and as a result, city officials have looked to make progress towards expanding its supply of housing. Chandler will begin acquiring some additional land in order to build new houses as well as construct apartment complexes.
This will help make housing more affordable in the city. While Chandler has seen significant increases in housing prices and rents, the additional housing will enable the city to offer residents a more affordable place to live with the new housing developments that it plans to complete during the next few years.
Mesa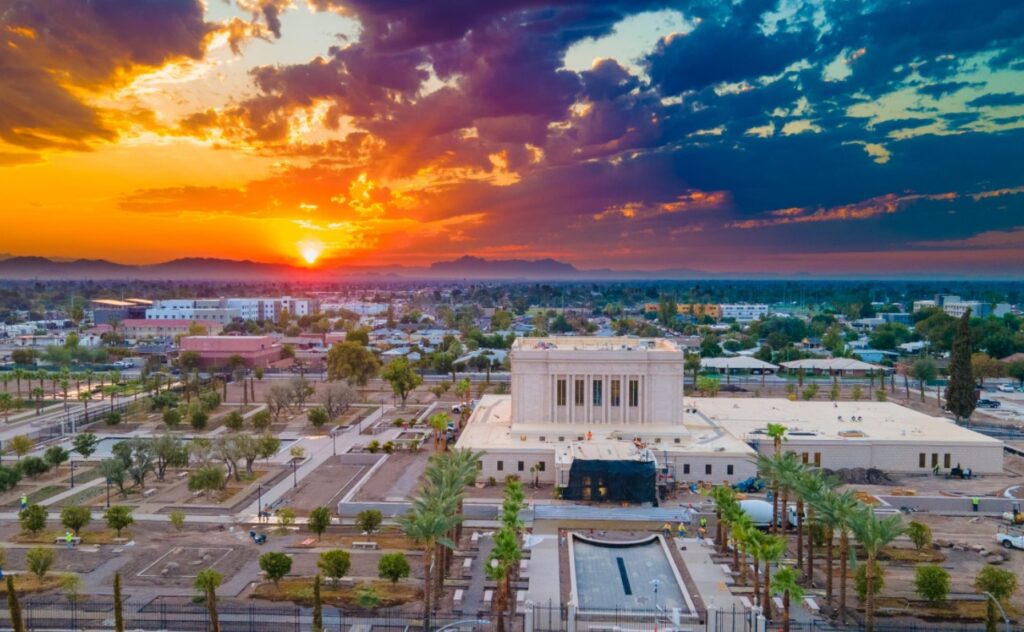 As well as Chandler and Gilbert, Mesa is another one of the main locales in the Phoenix metropolitan areas. Today, Mesa offers local residents one of the most affordable places to live in terms of housing prices. The city currently has many homes for sale that are well below the average price in Scottsdale and Phoenix. Most homes in the city can be purchased between $350,000 and $450,000.
Along with having affordable houses, the rents in Mesa are also among the lowest in the area as well. Compared to cities such as Phoenix, Scottsdale, Chandler and Gilbert, you can rent a one bedroom one bathroom apartment for under $1500 a month which is much lower than the average for all of these other cities. Like Chandler, and Gilbert, Mesa plans to add more housing units as well as improve its infrastructure.
During the next few years, the city will look to revitalize the western side of the city in order to make it more attractive to future residents and businesses. Within a few years, Mesa can emerge as one of the most desirable places to live in the Phoenix Metropolitan area.
The city of Mesa has a lot to offer other than just more affordable housing. Mesa offers low rents which make it easier for businesses to start up a business and have an affordable place to run their company. As well as offering low rents for businesses, the city of Mesa has low taxes which help businesses increase their profits. Along with being among the most business friendly cities in the Phoenix metro area, Mesa also offers plenty of quality restaurants, an AMC movie theater and plenty of shopping centers.
The East Valley has established itself as one of the best places to live in the Phoenix metro area. However, the west valley also offers plenty of places that provide businesses with a suitable environment to grow and residents with a more affordable place to live. One of the most popular west valley cities is Avondale.
Avondale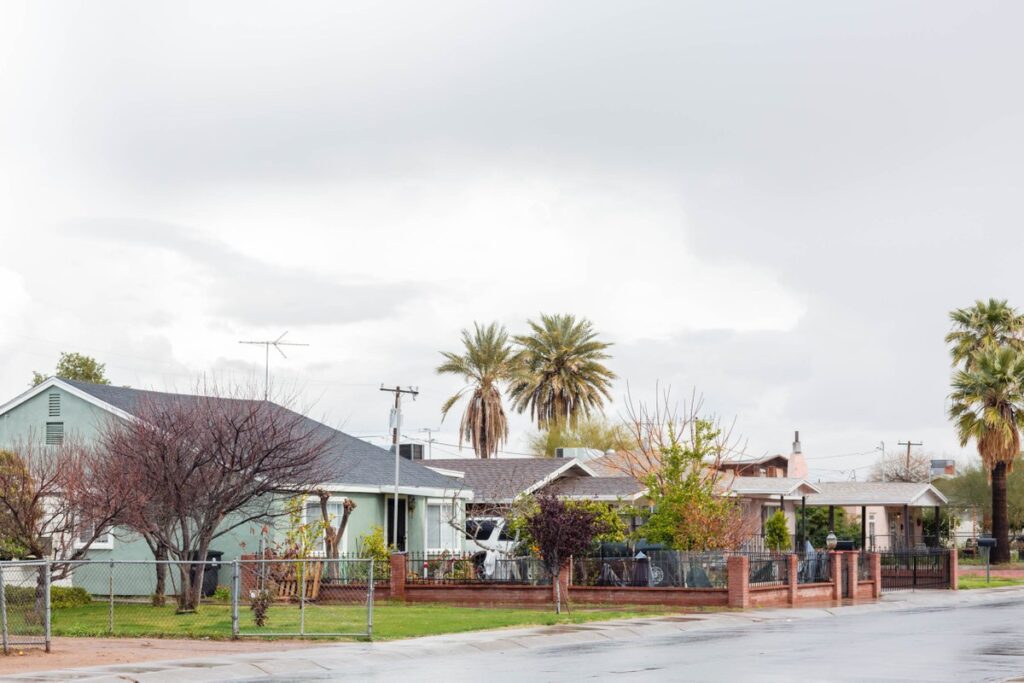 For years, Avondale has been one of the most family friendly cities in the area. The city provides houses that are more affordable than what you can get in Scottsdale and Phoenix. Today, the average home price in Avondale ranges between $400,000 and $475,000. Along with more affordable housing, Avondale has quality schools, parks and restaurants to dine out at on a regular basis. There are also plenty of shops where residents can purchase various items within minutes from their homes.
Like many of the other cities in the Phoenix area, Avondale plans to improve its infrastructure by improving the roads by making them smoother and safer to navigate. The city also plans to build additional housing units so that residents can have access to more affordable housing options.
Today, the city plans to build an apartment complex which can provide an additional 100 housing units within the next couple of years. Along with new apartments, Avondale will continue to expand its housing supply by building several thousand new homes. This will help the city make a valuable contribution towards addressing the area's affordable housing issues.
Peoria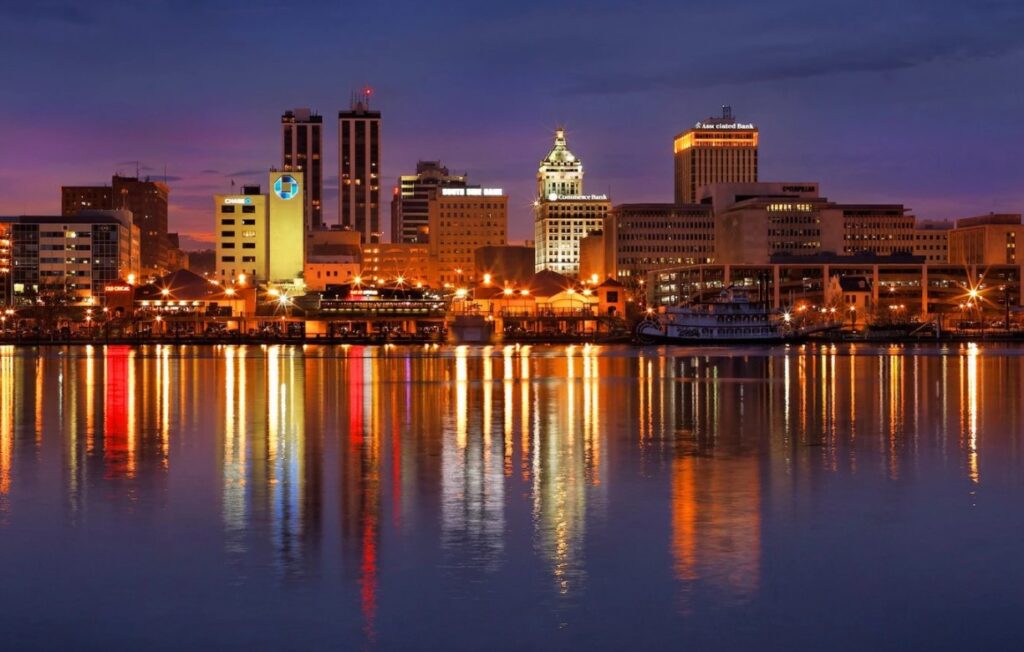 Peoria is another one of the top cities in the west valley. During the past few years, Peoria has worked towards building new housing in order to accommodate the influx of new residents. In the near future, Peoria will make new developments for housing within the next year. It will build more single family houses, condos and apartment complexes.
This will increase its total housing supply and continue making the city one of the most affordable alternatives to Phoenix and Scottsdale. Like many of the other small suburbs outside of Phoenix, Peoria has plenty of shops, movie theaters, parks, schools and physician's offices that residents can take advantage of. These help make Peoria among the most desirable places to live in the Phoenix metro area.
Over the past few years the Phoenix metro area has seen a significant influx of new residents and businesses moving in. This has made Phoenix one of the fastest growing cities in the United States. However, the growth has resulted in a low supply of housing in comparison to the current level of demand. In an effort to address the supply and housing affordability issue, many surrounding cities have addressed this situation by agreeing to make improvements in both its infrastructure and its total supply of housing.
With these new development and infrastructure projects, the surrounding cities of Phoenix will continue to provide many residents with more affordable options along with providing the same amenities that make city living desirable.