It's good a news for Windows 10 users in the US that Microsoft in a blog post shared that three new Windows 10 apps have been released to the Windows Store for Roku, Sirius XM, and Crunchyroll. To be more specific on that, Crunchyroll is the only universal Windows 10 app having availability on both PCs and Mobile, while availability on the PCs is just of the Roku and Sirius XM Windows 10 apps.
For your information, Roku is a company offering a range of digital media player set-top boxes in some known markets. Previously, Roku delivered apps for Windows 8.1 and Windows Phone 8.1, the new Windows 10 PC app will enable the users to navigate with their Roku device from Windows 10 PC.
Moreover, you can browse lists with a simple swipe or by clicking to bring the next page of content to the front; it is only with Windows 10 devices supporting both point-and-click, as well as gesture navigation. Likewise, what you more can do is to browse more than 3,000 channels, 300,000 movies and TV episodes, or you can ask Cortana to do a search for your favorite content.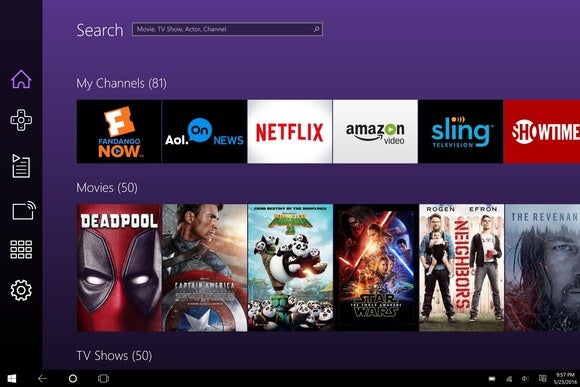 The new universal Windows 10 app for PCs includes a useful Live Tile plus handy Cortana integration,In addition,Crunchyroll is a premium video streaming service that is focusing on East Asian media includes anime, drama and more.
Moreover, on all of your Windows 10 devices,the new Crunchyroll app for Windows 10 offers thousands of episodes of your favorite Anime straight out of Japan. Now, watch the newest seasons of shows like Naruto Shippuden, Re:ZERO -Starting Life in Another World-, Parasyte, Fairy Tail, Hunter X Hunter and much more you yearn for.
Similarly, you can find new things when the app's Live Tile will rotate through the five most recently updated series, you can also ask Cortana to do searches like: "Hey Cortana, play Naruto Shippuden on Crunchyroll" or "Hey Cortana, show me popular anime on Crunchyroll." Start watching for free where no membership required or try premium free with a fourteen days trial.
Last but not the least, it is must also be in your knowledge that Sirius XM is a satellite radio company that currently offers a subscription-based service in the US.As previously reported in March,the new Windows 10 PC app has been in the pipeline for some months that developers have been asking subscribers to test a beta version of the app. The new app also introduces support for Live Tiles and Cortana; Microsoft's blog post report.
Now, you can listen to commercial-free music,comedy, and entertainment programming, plus exclusive sports-talk. Furthermore, the Live Tile will show you what you're currently listening to, you will also be able to ask Cortana to play or fast forward. You can access hundreds of On Demand shows and custom mix SiriusXM music and comedy channels by live-stream Sirius XM channels and thus can hear more as you desire.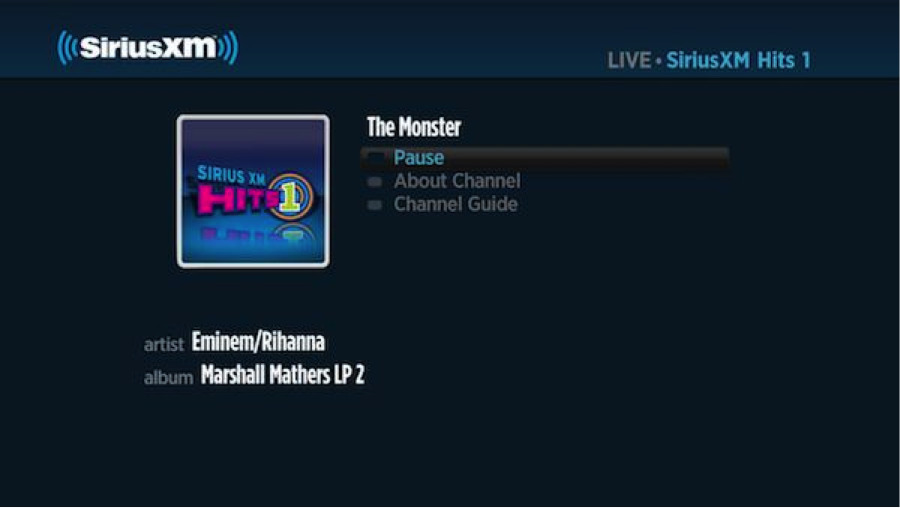 Nevertheless, you must be aware that they won't be there in all markets and it will be great to see that Windows 10 users getting more choice for their entertainment. We hope other developers will keep filling the Windows 10 Store with high-quality universal apps. Comment below if you're pleased with the arrival of these apps on all your Windows 10 devices and stay updated on our website.